Pioneering The Science of Sustainable Agriculture
A health driven mission
---
Passion.
---
To grow the people
To grow the soil
To grow the food
while sustaining our global environment

Foundation.
---
The most nutritious food comes from locally grown produce, ideally harvested in season and featuring a variety of colors. It's also essential to take care of the soil to ensure optimal nutritional yield from crops.
The best produce comes from local farmers who prioritize nutrition and use organic farming practices. At HVR.org, we recognize that food brings communities together. When food supplies are disconnected and distant, it can contribute to fragmented communities. Our mission is to support and supply local communities with education on nutrient-dense farming practices, bringing neighbors together and linking people back to the Earth.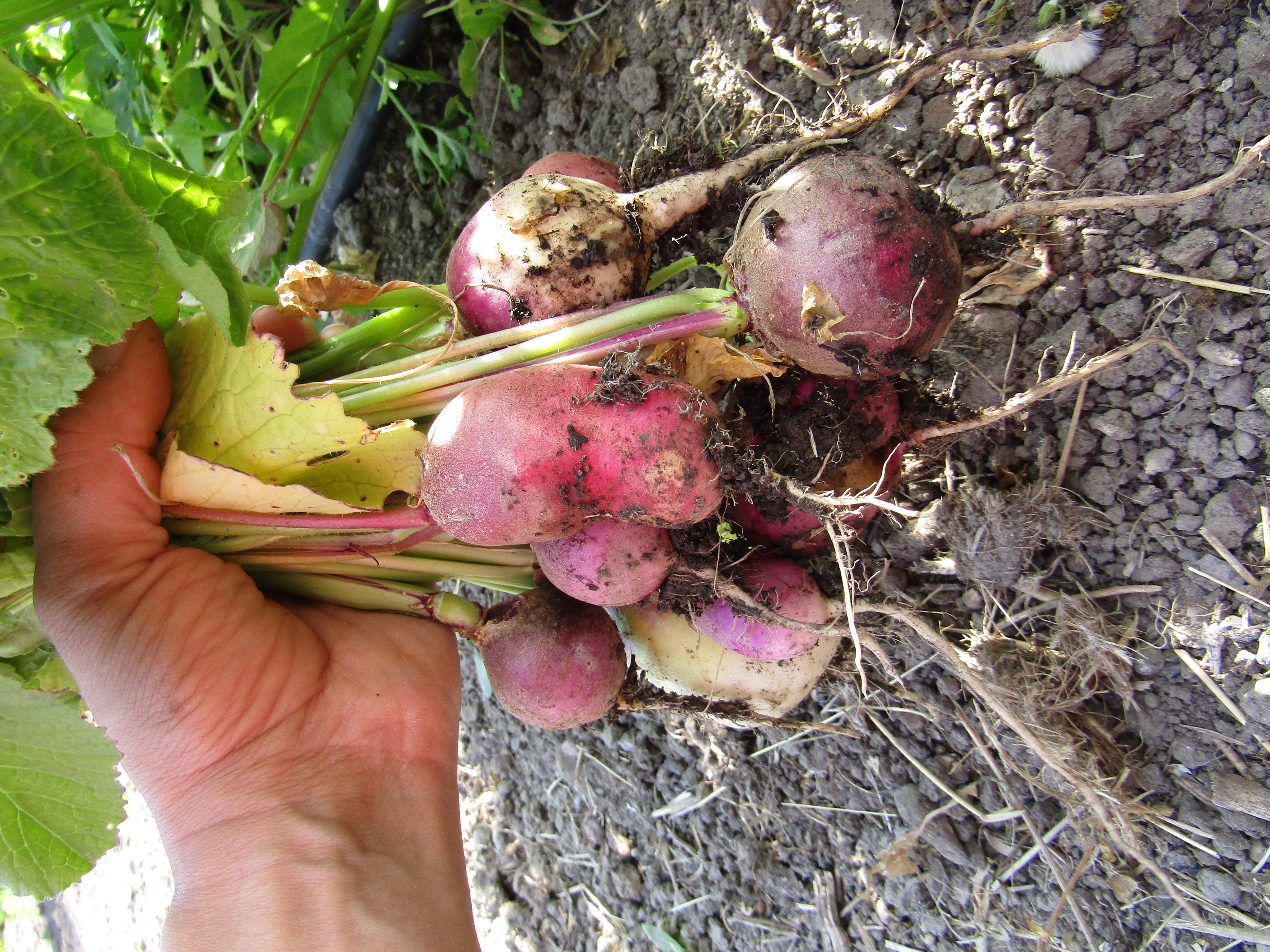 Facts.
---
The key to long-term health is a combination of factors, including a healthy environment, a healthy mind, and healthy food choices. For decades, HVR.org has dedicated their efforts to researching commercially viable techniques that bring nutrient-dense (ND) produce to the market. The farming methodology goes beyond being organic by revitalizing and restoring the phyto-elementary structure of the plants through the soil in which it grows. This approach results in plants that provide proper nutrition that is more easily assimilated by the human body. Nutrient-dense farming practices maximize the presence of amino acids, enzymes, proteins, vitamins, minerals, and phyto-elements in the food, resulting in high-quality, nourishing produce. Those strong scents, bright colors, and deep flavors are an excellent indication that the food is plentiful in vitamins, minerals, and other essential micro nutrients.